Know How To Trade Without Stress To Increase Your Performance
Every day traders know that staying calm and focused is the key to success in this market. Yet, it can be hard to stay on top of your game when you are constantly struggling with self-doubt and fear. Here are three research backed ways for reducing stress and increasing performance while trading: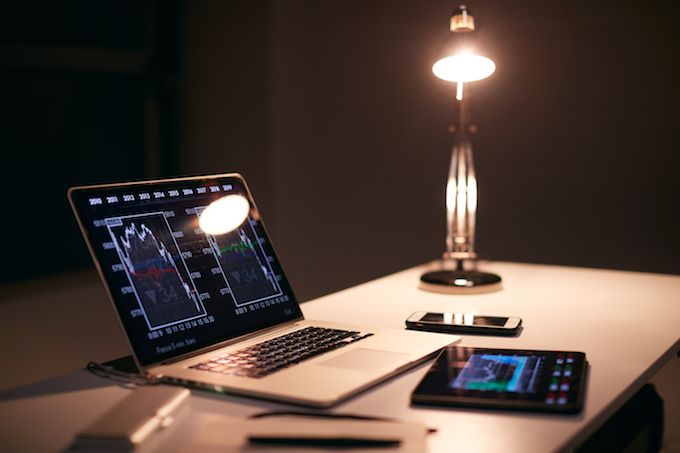 Leaving your trading up to the whims of your emotions is a dangerous game. Rest assured, there are ways to optimize your trading psychology.
Understand Your Trading Style
One thing most successful traders have learned through experience is how they should manage their positions based on where they're coming from psychologically. The key then becomes understanding what type of trader you are before putting money down on something - do you tend to make decisions quickly or are you patient and cautiously optimistic?
Regardless of your style, understanding what you need to be successful is important. The more time and work that goes into trading will make it easier for you in the long run. If nothing else, it will help to prevent your emotions from getting in the way while you trade.
Know When To Trade & When Not To Trade
Knowing when to trade and when not to trade is important because traders might be at a disadvantage if they are too eager to jump into the market when it's not their type of trade. I can tell you from experience that my biggest losses have come from times when the situation didn't fit my trading rules but I decided to get in anyway.
Not only does this hurt your bottom line, but it hurts your psychology as well. When you take trades against your rules you are reinforcing to yourself that it is okay to lack discipline when you trade. This type of reinforcement can be a recipe for disaster. It may not hurt you every trade but I can assure you that it will hurt you when you least expect it and contribute to a larger than usual loss.
Keep a Journal of Trades You've Made, What Happened, and How You Felt During the Time
Keeping a trading journal is extremely important. The journal allows you to track your trades and figure out the reasons why they were profitable or not.
I find it just as helpful, if not more so, to write about how I felt during each trade. This can help me identify my emotions that lead day trading in a negative direction. Once identified, these emotional triggers are much easier to understand and work on removing them from my trading plan altogether.
Take Care of Yourself, Eat Well, & Exercise Regularly
Regardless if your style has been short-term or longer term, focus on taking care of yourself so that you are not only better able to perform at peak levels but also reduce any outside factors from getting in the way. This includes eating the right types of foods as well as exercising regularly.
Have an Exit Strategy Before Entering into a Trade
Having an exit strategy before entering into a trade is important because not every trade will end up profitable. It is easy to fall into the trap of trading out of fear and staying in trades too long because you want a certain outcome, which can be one of the main causes of stress when it comes to trading. Setting appropriate stop losses and profit targets is an easy way to remedy this.
In addition, if you have a system that is working for you, it can be beneficial to use the same strategy over and over again. This makes it much easier to automatically execute without having any decision making involved at all.
Sticking with one trading style also reduces outside factors from interfering in your trade (i.e., feelings of regret). Being patient will help keep your emotions in check when executing trades because there are going to be times where patience pays off more than taking risks even if they seem like good opportunities. A lack of focus means missing out on other profitable opportunities or getting stressed-out by not being able to make decisions as quickly as possible which increases anxiety levels too high.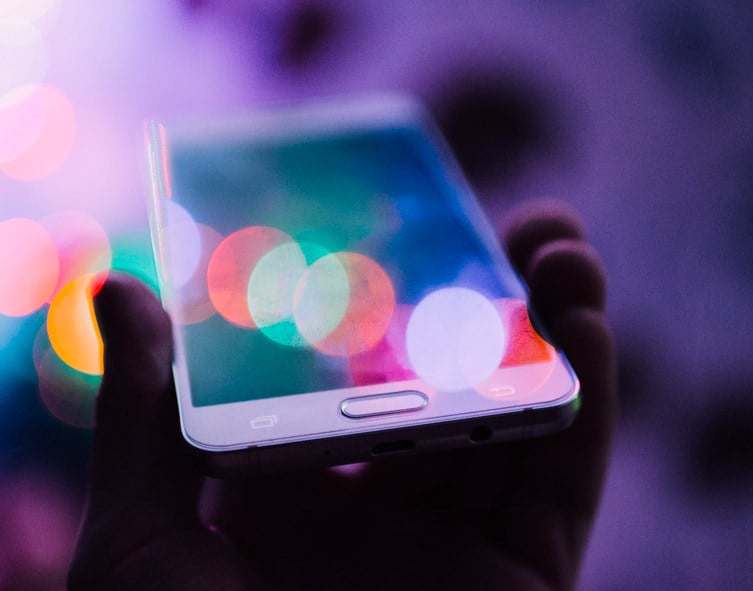 Sign Up and Subscribe for quick updates!
Enter your name and email below to get notified of when the next blog post is released. It's that easy.
We are not Financial Advisors or a Broker/Dealer: Neither Tradechology nor any of its officers, employees, representatives, agents, or independent contractors are, in such capacities, licensed financial advisors, registered investment advisers, or registered broker-dealers. MLH Capital does not provide investment or financial advice or make investment recommendations, nor is it in the business of transacting trades, nor does it direct client commodity accounts or give commodity trading advice tailored to any particular client's situation. Nothing contained in this communication constitutes a solicitation, recommendation, promotion, endorsement, or offer by MLH Capital of any particular security, transaction, or investment.
Securities Used as Examples: The securities used in this example are used for illustrative purposes only. The calculation used to determine the return on investment "ROI" does not include the number of trades, commissions, or any other factors used to determine ROI. The ROI calculation measures the profitability of investment and, as such, there are alternate methods to calculate/express it. All information provided are for educational purposes only and does not imply, express, or guarantee future returns. Past performance shown in examples may not be indicative of future performance. Testimonials appearing on this website may not be representative of other clients or customers and is not a guarantee of future performance or success. 
Investing Risk: Trading securities can involve high risk and the loss of any funds invested. Investment information provided may not be appropriate for all investors and is provided without respect to individual investor financial sophistication, financial situation, investing time horizon, or risk tolerance.