Let's Support Traders Together
We need your help to reach more traders. THat's why we're making it easier than ever to refer. Refer a trader, and help us to ensure they get the support they need.
You'll receive a $150 Visa gift card for each referral that becomes a client.
Referral awards available exclusively for Tradechology Clients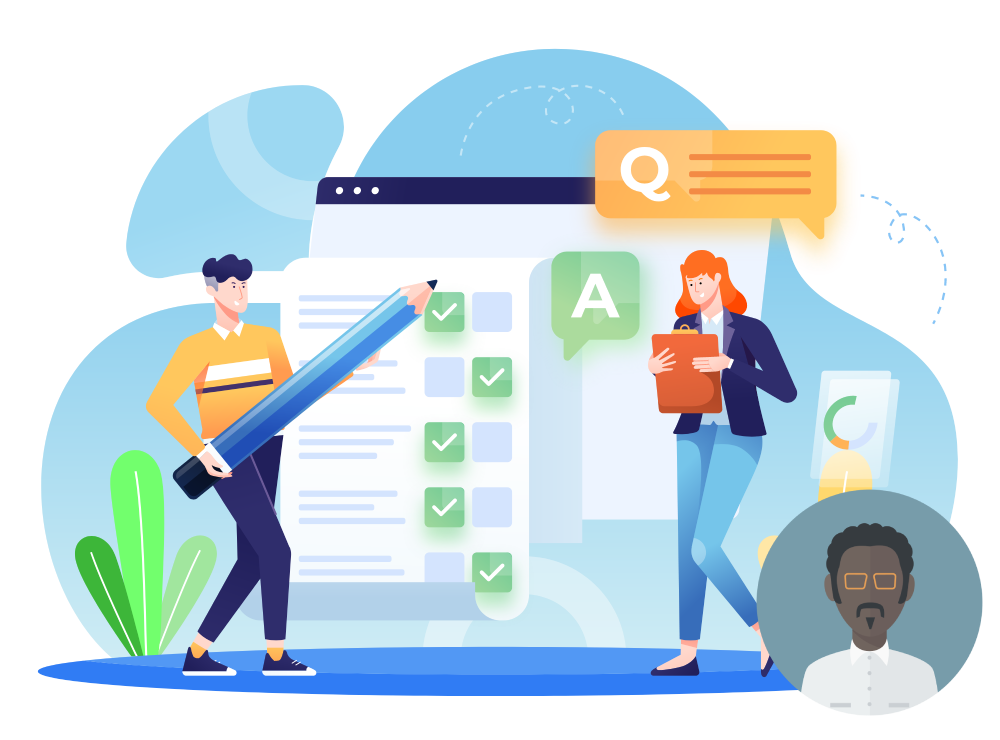 Here is just a sample of what some of our traders are saying about our Refer a Friend program.
I don't usually join programs like this but I decided to because of how well this has worked in my own trading. To be honest, I don't really care about the money, I just want more people to use these exercises. They are truly remarkable.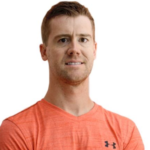 "Singing up was easy and the link can be used everywhere. I put it in all my Youtube descriptions but it can be used for Facebook, emails, websites, landing pages, blogs and more. I also love the referral rewards!"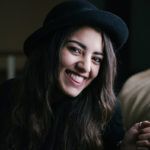 Frequently Asked Questions
Referral awards available exclusively for Tradechology Clients