Let's Support Traders Together
We need your help to reach more traders. THat's why we're making it easier than ever to refer. Refer a trader, and help us to ensure they get the support they need.
You'll receive a $150 Visa gift card for each referral that becomes a client.
Referral awards available exclusively for Tradechology Clients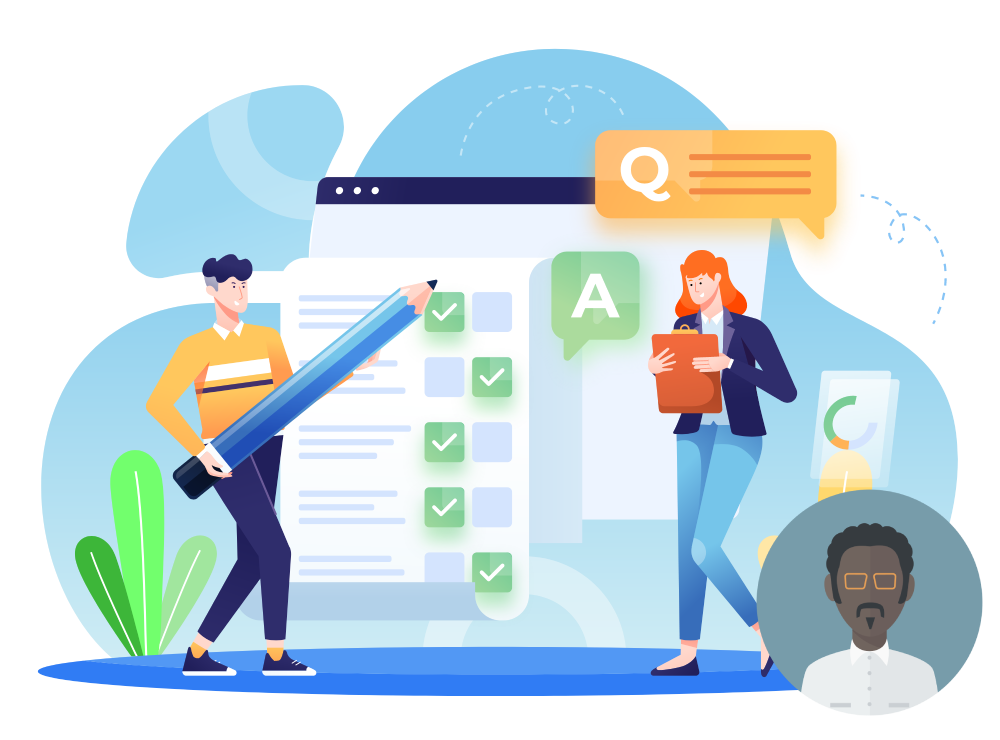 Here is just a sample of what some of our traders are saying about our Refer a Friend program.
I don't usually join programs like this but I decided to because of how well this has worked in my own trading. To be honest, I don't really care about the money, I just want more people to use these exercises. They are truly remarkable.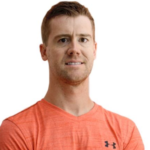 "Singing up was easy and the link can be used everywhere. I put it in all my Youtube descriptions but it can be used for Facebook, emails, websites, landing pages, blogs and more. I also love the referral rewards!"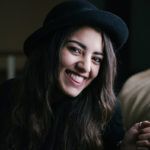 Frequently Asked Questions
Referral awards available exclusively for Tradechology Clients
We are not Financial Advisors or a Broker/Dealer: Neither Tradechology nor any of its officers, employees, representatives, agents, or independent contractors are, in such capacities, licensed financial advisors, registered investment advisers, or registered broker-dealers. MLH Capital does not provide investment or financial advice or make investment recommendations, nor is it in the business of transacting trades, nor does it direct client commodity accounts or give commodity trading advice tailored to any particular client's situation. Nothing contained in this communication constitutes a solicitation, recommendation, promotion, endorsement, or offer by MLH Capital of any particular security, transaction, or investment.
Securities Used as Examples: The securities used in this example are used for illustrative purposes only. The calculation used to determine the return on investment "ROI" does not include the number of trades, commissions, or any other factors used to determine ROI. The ROI calculation measures the profitability of investment and, as such, there are alternate methods to calculate/express it. All information provided are for educational purposes only and does not imply, express, or guarantee future returns. Past performance shown in examples may not be indicative of future performance. Testimonials appearing on this website may not be representative of other clients or customers and is not a guarantee of future performance or success. 
Investing Risk: Trading securities can involve high risk and the loss of any funds invested. Investment information provided may not be appropriate for all investors and is provided without respect to individual investor financial sophistication, financial situation, investing time horizon, or risk tolerance.