We Help You Transform Your Trading
Improving your trading should include three things: simplicity, reliability, and affordability
What We Do
Our team is made up of experienced traders who know firsthand what it takes to reach different trading levels. We analyze your system, psychology, trades across multiple timeframes to find out where you may be falling short.
With this information, we provide a personalized protocol for how new traders can start reaching their potential - because every trader has unlimited potential if they have the right tools at hand!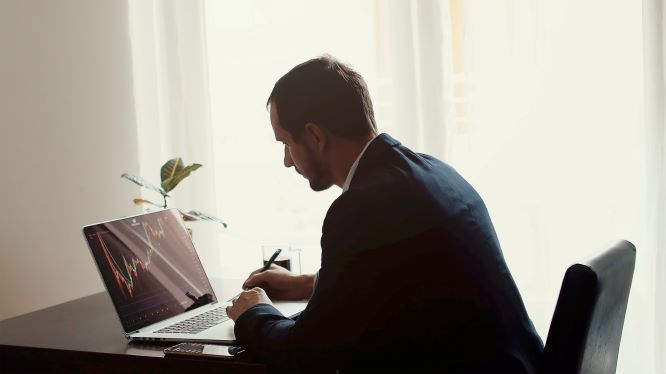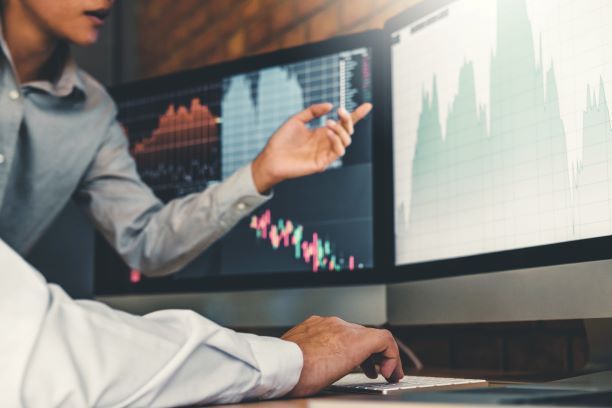 How We Serve Our Clients
We use a proven behavior change protocol based on Nobel Prize winning research to help traders improve their behavior and performance.
We help by offering the following services:
Trading Psychology Assessment
Trader Strategy Analysis
Trading Psychology 
In addition, we also provide host the Tradechology podcast where we interview successful traders on the their trading psychology. 
-Trader strategy analysis
-Psychological training
-Trade execution error correction
Who We help
From Day Traders to Long term investors, Tradechology
supports day traders all across the world.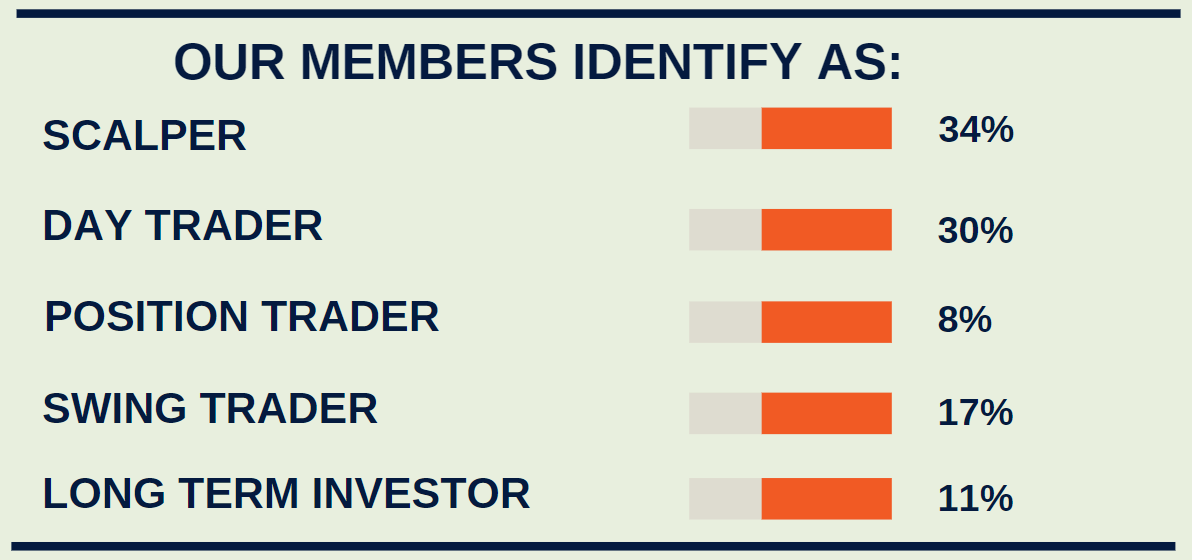 Why We're Here
How would you like to take the frustration, doubt, and day-to-day grind out of your trading? Tradechology is a powerful platform that provides traders with personalized expert coaching focused on optimizing their trading performance.
Our mission is to help traders identify and work through the psychological barriers preventing them from maximizing their performance so they can have more confidence in their trades, detach emotions from trade outcomes, and execute with precision. 
Trading psychology can be broken down into two main categories; emotional intelligence (EQ) and cognitive intelligence (IQ). Both are equally important but most traders focus on IQ without addressing EQ first. This leads to frustration because they fail to understand why their strategies aren't working despite having a high IQ level.
Tradechology provides a comprehensive solution for traders by focusing on key areas like mindset, risk management and discipline you'll be able to improve your performance with all the support from an experienced team behind you along the way!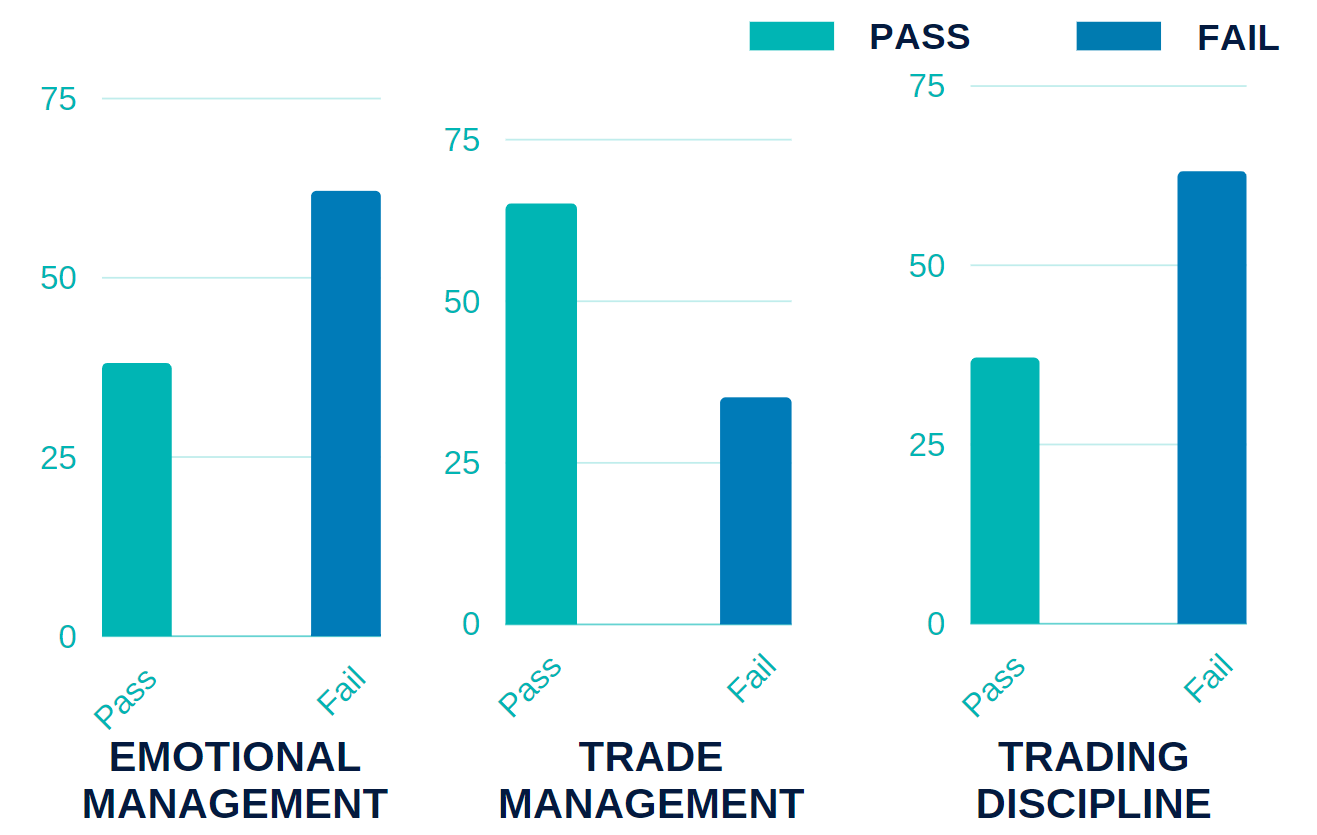 Our Principles
We rely on five principles to inform how we communicate, share information, and work towards our mission. Together, these principles inform the most valuable technology we possess: service
Want to Learn More?
From new roles at our HQ to our name in the news, there's always something happening around here. See what's new.

Wondering about the name Tradechology?
Deriving from "ology" meaning the study of. Tradechology explores the psychology of trading. So there you have it: Tradechology.
Join the community of traders who trust Tradechology to level up their performance
Experience what optimized trading is like . Get started for free - we'll uncover the #1 issue sabotaging your trading results and provide you a proven plan to fix it.
We are not Financial Advisors or a Broker/Dealer: Neither Tradechology nor any of its officers, employees, representatives, agents, or independent contractors are, in such capacities, licensed financial advisors, registered investment advisers, or registered broker-dealers. MLH Capital does not provide investment or financial advice or make investment recommendations, nor is it in the business of transacting trades, nor does it direct client commodity accounts or give commodity trading advice tailored to any particular client's situation. Nothing contained in this communication constitutes a solicitation, recommendation, promotion, endorsement, or offer by MLH Capital of any particular security, transaction, or investment.
Securities Used as Examples: The securities used in this example are used for illustrative purposes only. The calculation used to determine the return on investment "ROI" does not include the number of trades, commissions, or any other factors used to determine ROI. The ROI calculation measures the profitability of investment and, as such, there are alternate methods to calculate/express it. All information provided are for educational purposes only and does not imply, express, or guarantee future returns. Past performance shown in examples may not be indicative of future performance. Testimonials appearing on this website may not be representative of other clients or customers and is not a guarantee of future performance or success. 
Investing Risk: Trading securities can involve high risk and the loss of any funds invested. Investment information provided may not be appropriate for all investors and is provided without respect to individual investor financial sophistication, financial situation, investing time horizon, or risk tolerance.