Step Two: Interactive Mini Workshop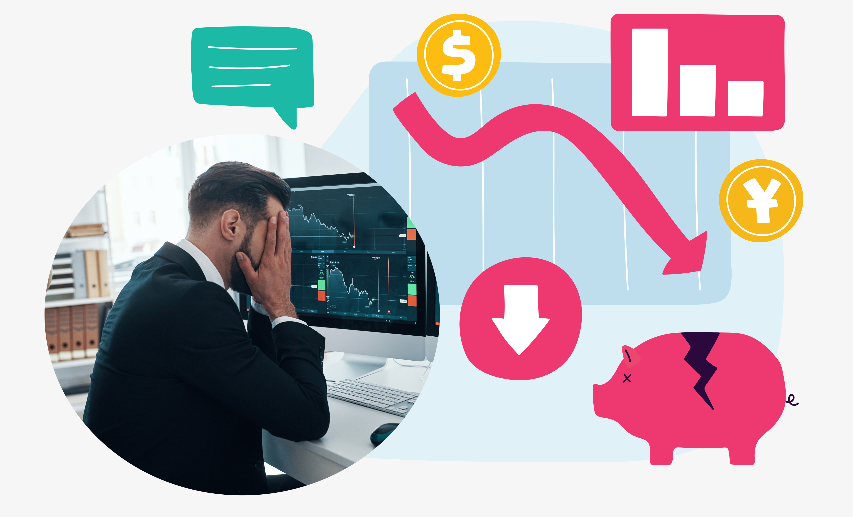 Address The Mental Blocks Holding You Back
Most traders have mental blocks and never realize it. They'll spend all their time trying to find the right trading strategy or system, but they won't ever address the real issue—their mindset.
You know that you need a change in your approach, but you don't know how to do it. You can't seem to break through those mental barriers holding you back from profitable trading.
We'll help identify and address the root cause of your issues so that we can work together towards fixing your trading issues and optimizing your trading psychology.
A Customized Plan To Optimize Your Trading
When it comes to trading, there is no one-size-fits all approach. You need a custom plan that helps you identify your strengths and weaknesses and then gives you the tools to improve them.
Tradechology provides a comprehensive solution for traders by focusing on key areas like mindset, risk management and discipline. With our Interactive Masterclass, you'll be able to identify how to improve your trading performance with a proven and scientifically-based approach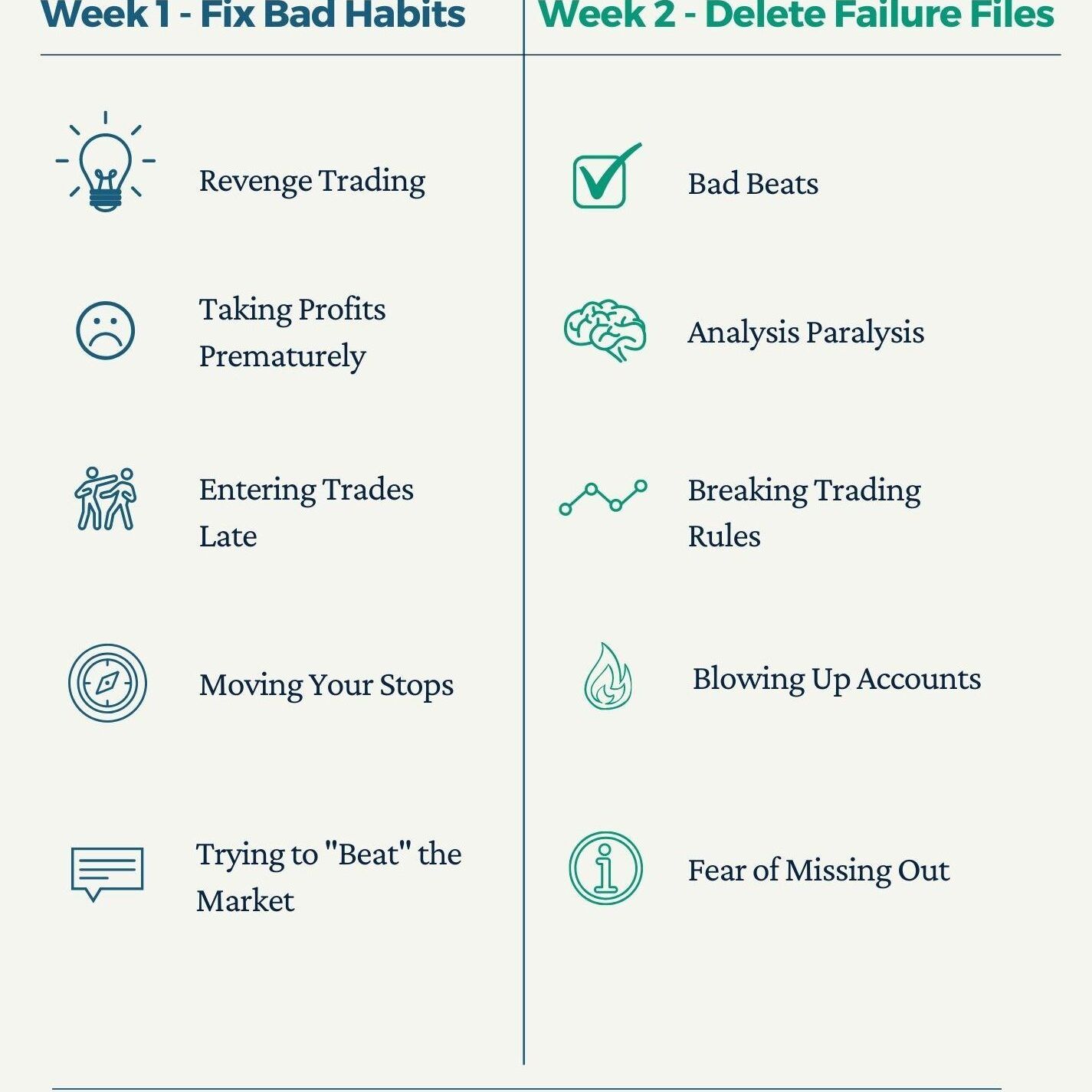 See What Traders Are Saying!
"I Fixed My Losing Streak!"
"I'm Ok REGARDLESS of The Trade Outcome!"
"A Transformative Experience"
"It's Different...but it works!"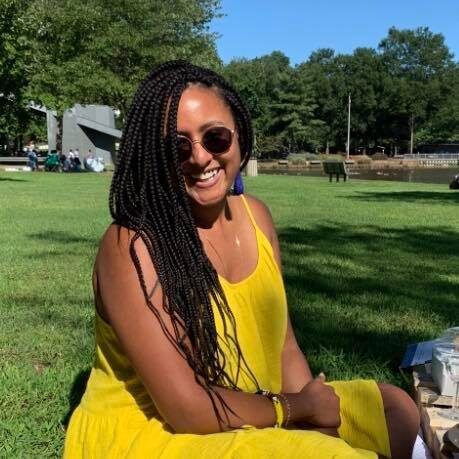 "These Techniques Are a GAME CHANGER!!!"
"After doing this trading psychology challenge, I already notice a change in myself and my trading. I feel more patient, less emotional about each trade (win or loss), and feel like I'm able to lock in and do the analysis I need to to identify the best trading scenarios for me. I'm excited to continue doing these exercises and see how it continues to change me as a trader and a person overall. I'd recommend anyone looking to improve their performance or get emotional control try these techniques — they're a game changer!" - Randi Williams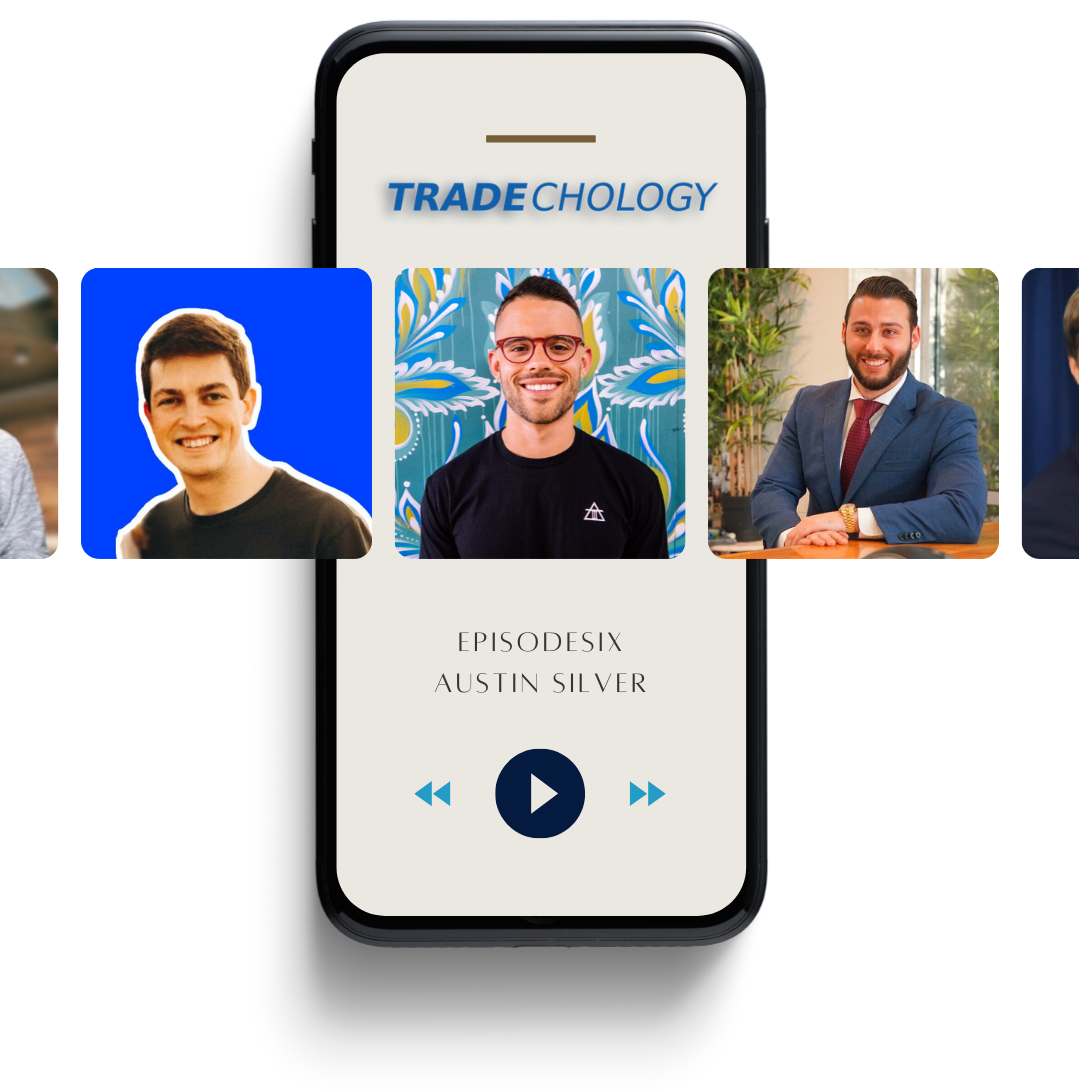 We are not Financial Advisors or a Broker/Dealer: Neither Tradechology nor any of its officers, employees, representatives, agents, or independent contractors are, in such capacities, licensed financial advisors, registered investment advisers, or registered broker-dealers. MLH Capital does not provide investment or financial advice or make investment recommendations, nor is it in the business of transacting trades, nor does it direct client commodity accounts or give commodity trading advice tailored to any particular client's situation. Nothing contained in this communication constitutes a solicitation, recommendation, promotion, endorsement, or offer by MLH Capital of any particular security, transaction, or investment.
Securities Used as Examples: The securities used in this example are used for illustrative purposes only. The calculation used to determine the return on investment "ROI" does not include the number of trades, commissions, or any other factors used to determine ROI. The ROI calculation measures the profitability of investment and, as such, there are alternate methods to calculate/express it. All information provided are for educational purposes only and does not imply, express, or guarantee future returns. Past performance shown in examples may not be indicative of future performance. Testimonials appearing on this website may not be representative of other clients or customers and is not a guarantee of future performance or success. 
Investing Risk: Trading securities can involve high risk and the loss of any funds invested. Investment information provided may not be appropriate for all investors and is provided without respect to individual investor financial sophistication, financial situation, investing time horizon, or risk tolerance.