Partner with Tradechology. Grow Your business.
Expand your network and discover new opportunities with Tradechology. Let's work together to boost the value and reach of your business - all while growing your bottom line.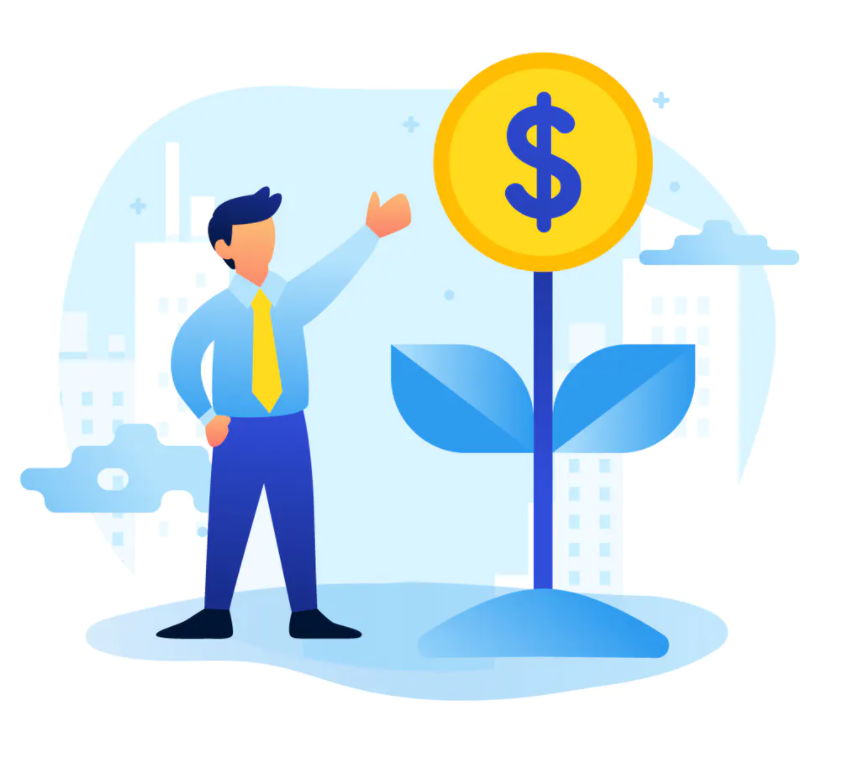 Why Partner With Tradechology?
Partnership Program
You're an affiliate marketer, influencer, consultant or company
Convinced Tradechology would be a great match for your followers and clients
Ready to make money by referring followers or clients to us
Ready to form a long term partnership with us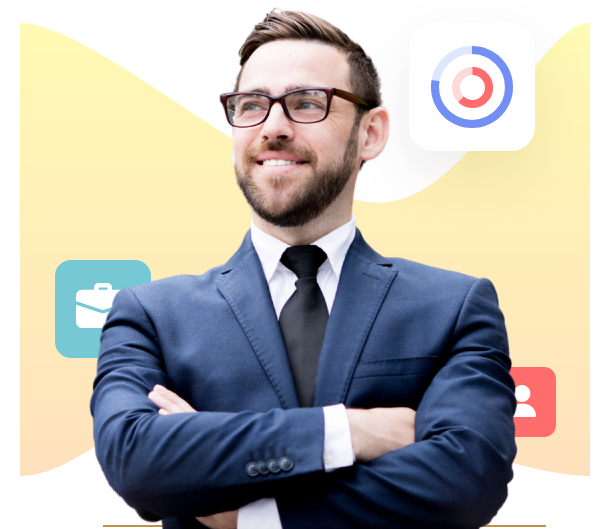 1
Get Set Up
We'll help you determine which partnership option works best for your business. Once you're on board, you'll have access to our Partner Portal which includes exclusive content and more
2
Share Tradechology
Spread the word - you'll get a commission for every client you refer to Tradechology. It's good news for your clients, too; they'll receive a discount on their services.
3
Keep A Good Thing Going
We're with you for the road ahead. As your business grows, we're always right here to discuss future partnership options designed to keep your momentum going.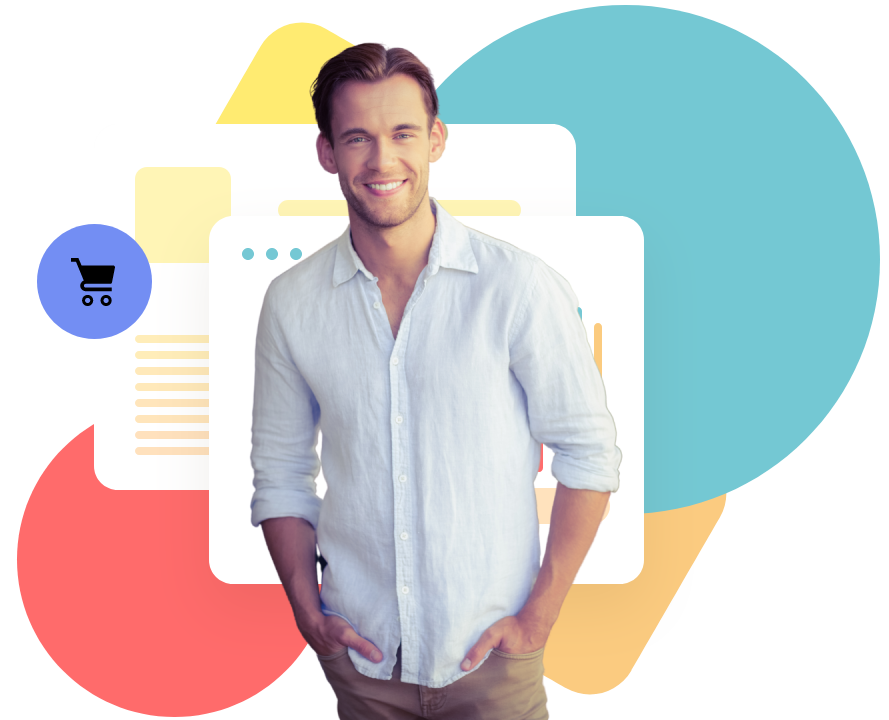 New to partnership programs?
Get in touch! Request a free consultation with our team, and we'll give you the full run down on how partnering with us works. Once you're onboard, we'll set you up with everything you need.
We are not Financial Advisors or a Broker/Dealer: Neither Tradechology nor any of its officers, employees, representatives, agents, or independent contractors are, in such capacities, licensed financial advisors, registered investment advisers, or registered broker-dealers. MLH Capital does not provide investment or financial advice or make investment recommendations, nor is it in the business of transacting trades, nor does it direct client commodity accounts or give commodity trading advice tailored to any particular client's situation. Nothing contained in this communication constitutes a solicitation, recommendation, promotion, endorsement, or offer by MLH Capital of any particular security, transaction, or investment.
Securities Used as Examples: The securities used in this example are used for illustrative purposes only. The calculation used to determine the return on investment "ROI" does not include the number of trades, commissions, or any other factors used to determine ROI. The ROI calculation measures the profitability of investment and, as such, there are alternate methods to calculate/express it. All information provided are for educational purposes only and does not imply, express, or guarantee future returns. Past performance shown in examples may not be indicative of future performance. Testimonials appearing on this website may not be representative of other clients or customers and is not a guarantee of future performance or success. 
Investing Risk: Trading securities can involve high risk and the loss of any funds invested. Investment information provided may not be appropriate for all investors and is provided without respect to individual investor financial sophistication, financial situation, investing time horizon, or risk tolerance.